Technical characteristics
Brand

Мир ремней

Country of manufacture

Belarus

Color

-

Condition

New

Overlock type

Mechanical
Description
Quite often today sewing machine manufacturers have begun to use timing belts as toothed belt drive (ZRP) has lower noise and requires no maintenance.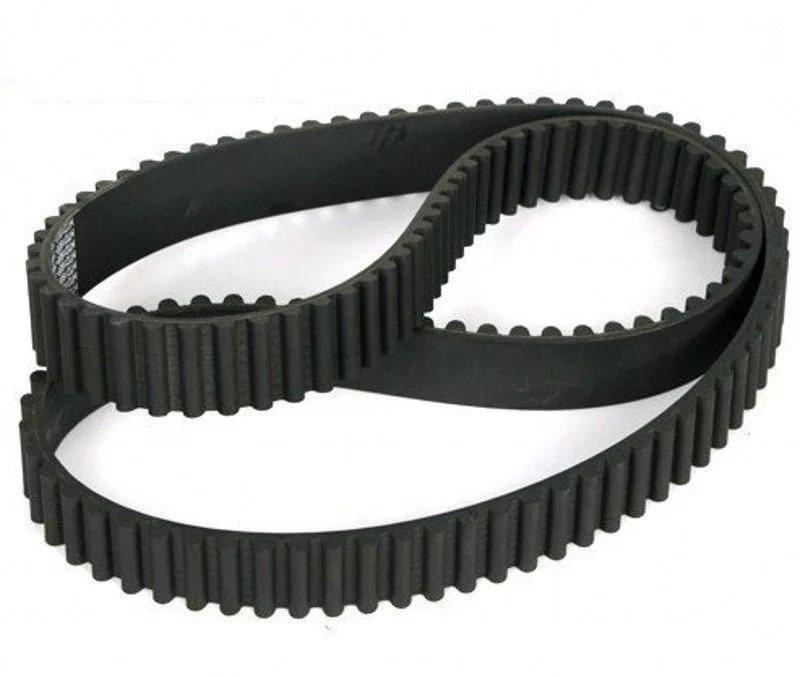 Belts made of polyurethane and rubber from the metal chord, there are bilateral synchronous and asynchronous, i. e. teeth may be opposite to each other or staggered. Producers never give full access to information about the belts that are used on the equipment, ie, they are limited to software or internal label manufacturer. To determine s need to have on hand range and better caliper to measure the dimensions of the tooth and of the belt and then see a real marking belt.
The most common brand of professional machines Singer and Bosh, who use the ZRP.
For household machines notched double - sided use mainly speed. But most often used for one - sided way of life, it is typical of Seagulls or Veritas. Least likely to use RP Brother, since the producer is oriented to domestic use. This accessory is sold as a rule shops or specialty stores.
Very often, people confuse labels and try to pick up on your own mind, not paying attention to the characteristics. For example, our organization specializes in toothed belts, where about each type will tell you, but about the sewing machine, how to install a spare part or no prompt to remove.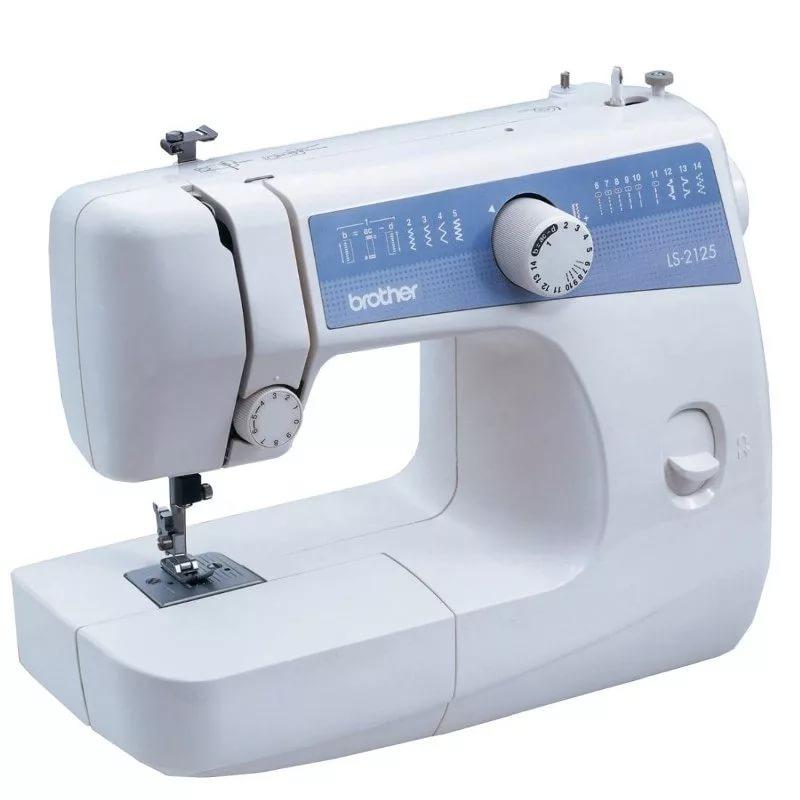 It may even have this accessory may be not be available because they are mostly bought in small lots repair shops. Certain parts for products we can produce in the shortest possible time and with the guarantee of a long period.
It is also often used in sewing machines round transmission, they are used to transmit torque from the drive foot, it is called a rubber belt. Instead, you can use round - flat drive of the skin, as they have the maximum frictional force, ie, virtually no slip.
If you doubt the choice for the part, it is better to bring the specialists of world belt. We can produce exactly as you bring the belt. If desired, on the belt special coating for antistatic. Choosing to, you'll be sure in choosing the right accessories.
Company Head Office is located in Minsk, Belarus, working with all organizations and companies from Russia, Kazakhstan, Ukraine and other CIS countries. We have a fast and uncomplicated delivery of transport companies
Contact the seller
Toothed rubber and polyurethane belts for sewing machines